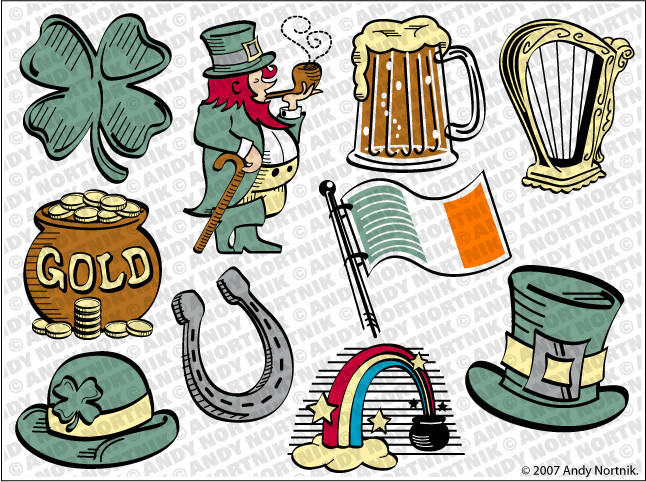 On 17 March,
Ireland
celebrates its national holiday,
St. Patrick's Day
. A good reason to take a virtual
tour around the Emerald Isle
and dig a little deeper into Irish history. And don't miss our Irish legends and lyrics of traditional songs. All topics are linked from the
Ireland frontpage.
History Channel


Orígenes del

Saint Patrick's Day

y otras curiosidades:
http://www.history.com/minisites/stpatricksday/



The Holiday Zone


Juegos y actividades relacionadas con

Saint Patrick's Day


http://www.theholidayzone.com/stpat/
Write about Ireland in the English Blog. Can you explain how is Ireland?, how do they celebrate St. Patrick`s Day?.




You can write about Irish traditions, festivities or any relevant aspects that you think are interesting in Ireland.




Remember:

Do a space next to a punctuation mark. Put capital letter then a point. Beware of copy and paste from a translator. Translations are nonsense! Beware of spelling or typing mistakes!

You must do this task until

March 31st.